The company BRUNETTA IMBOTTITI was founded in 1996 after nearly thirty years of experience gained in the upholstered furniture sector, understood in all its forms, style "Indoor / Outdoor".
Over the time, the company has widely distinguished itself in the sector, producing upholstered items ranging from home – community – naval – wellness – contract furnishing. Strengthened by a long and matured experience and open to new and continuous innovations with an eye to the past and traditions.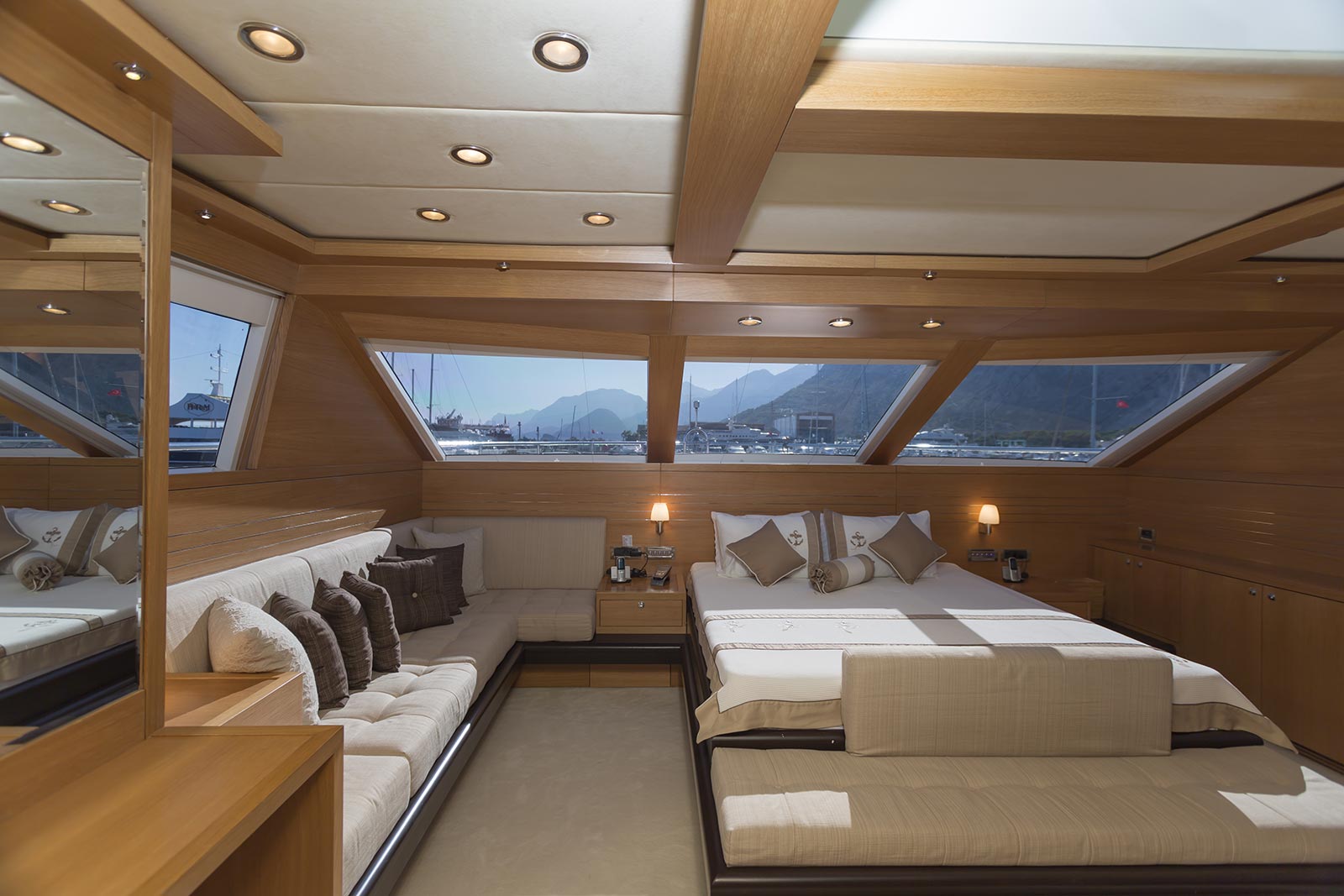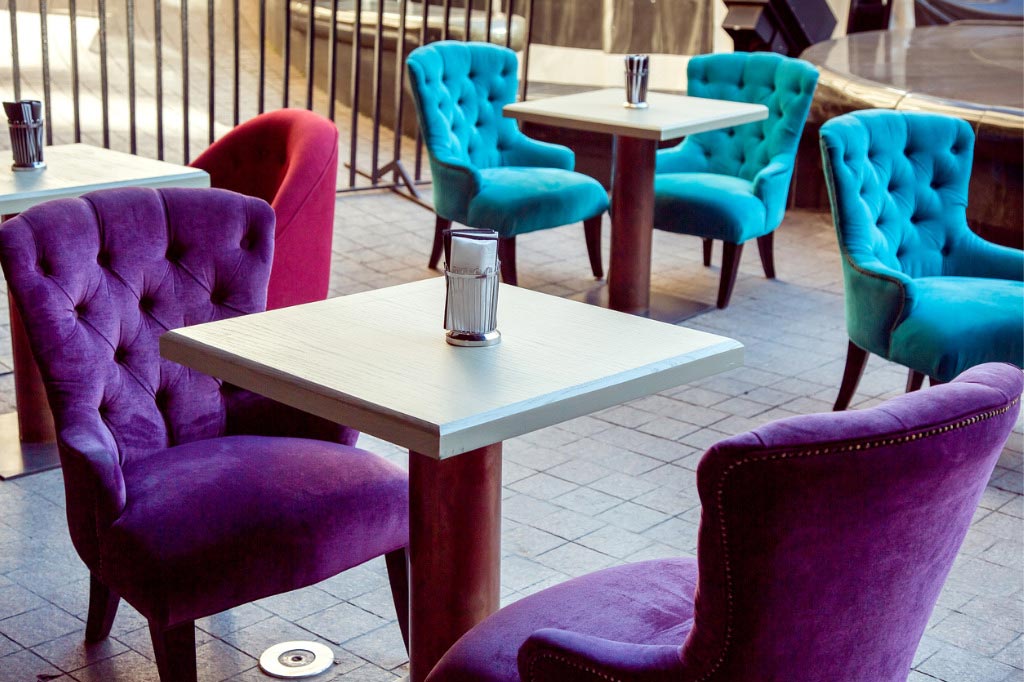 Business Ethics
Quality, competence and professionalism are these three adjectives that express the work ethic of our company, we are also distinguished by the care and passion for our work and for our customers who are the fuel of our company, so we put the customer's requests in first place,offering him personalized advice and studying together both the choice of materials and the attention to detail and finishings in order to obtain a product that fits harmoniously into the environment in which it will be inserted and that above all fully satisfies the customer's requests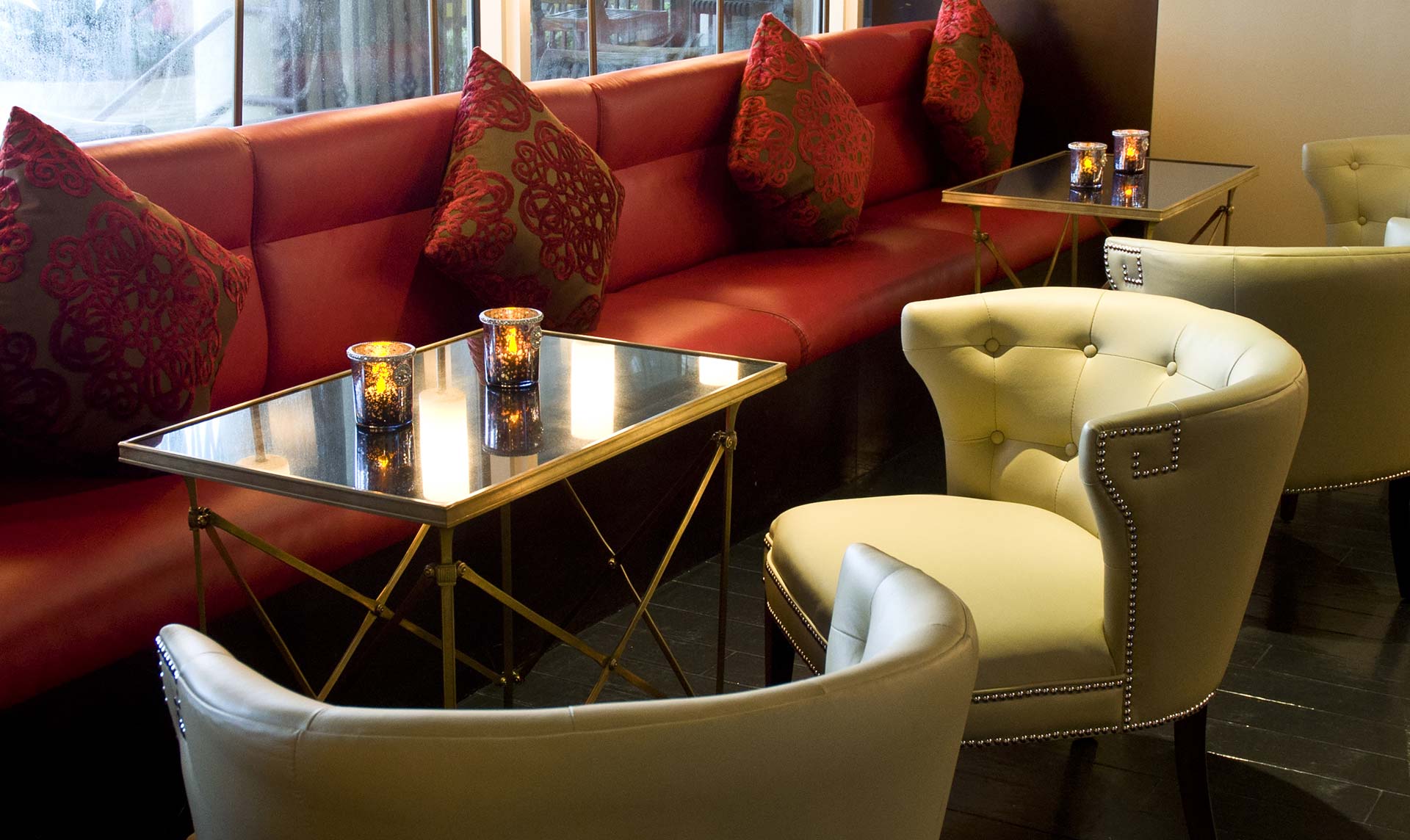 Productions
We produce furniture and upholstered, for any environment and any kind of indoor / outdoor for home, community, naval, contract, ranging from beds, headboards, bed frames, sommier, to waiting chairs and armchairs, dividing panels and sound-absorbing and decorative, we produce large-sized cushions and mattresses, offering a wide choice of upholstery and upholstered solutions with the latest generation materials.
We are able to realize and satisfy any request for upholstered furniture, even on customer's project.

Do you want to contact us?
Write us HERE or call us +39 0438.896216 and we'll give you all the support you need! FROM NOW!