The padded panels lend themselves to infinite collocations and are easy to apply.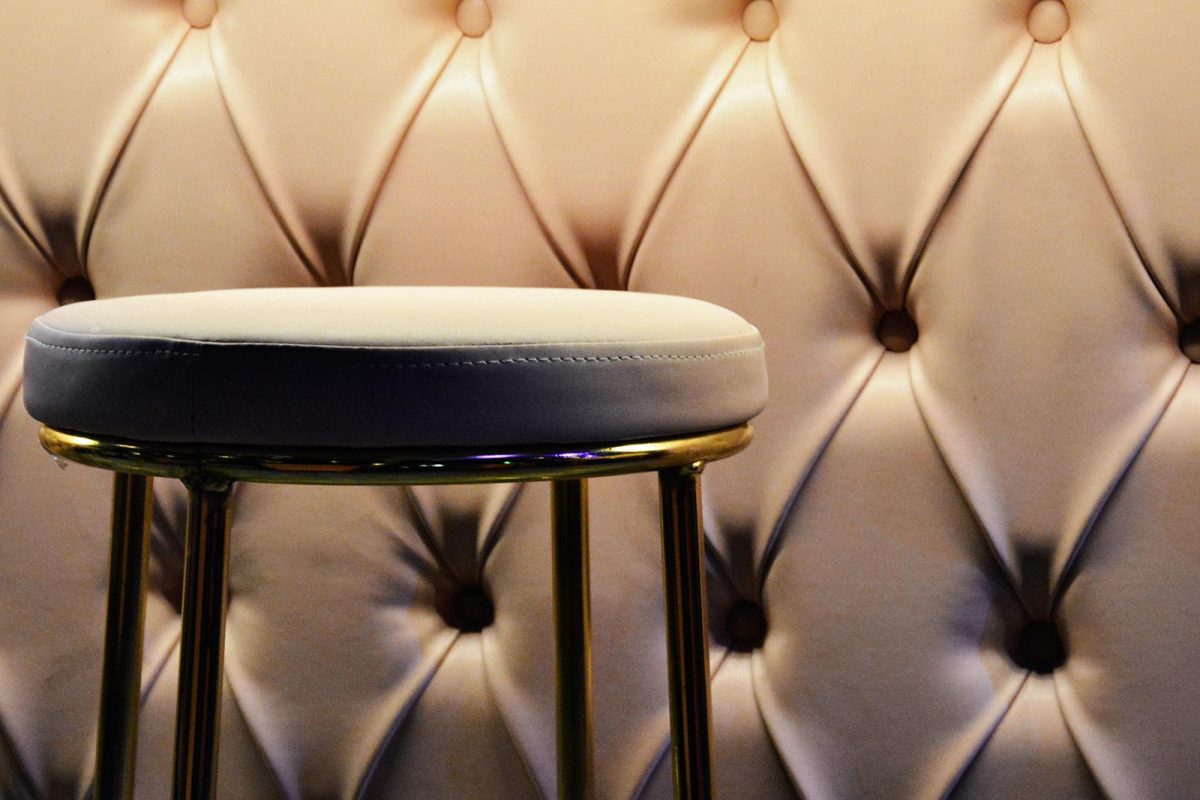 They can be used as headboards, or to act as backrests behind lonchairs or simply decorative, to embellish or cover entire walls, mixing colors and shapes, creating fabulous personalized and tailored masterpieces, they can also be covered with customer material.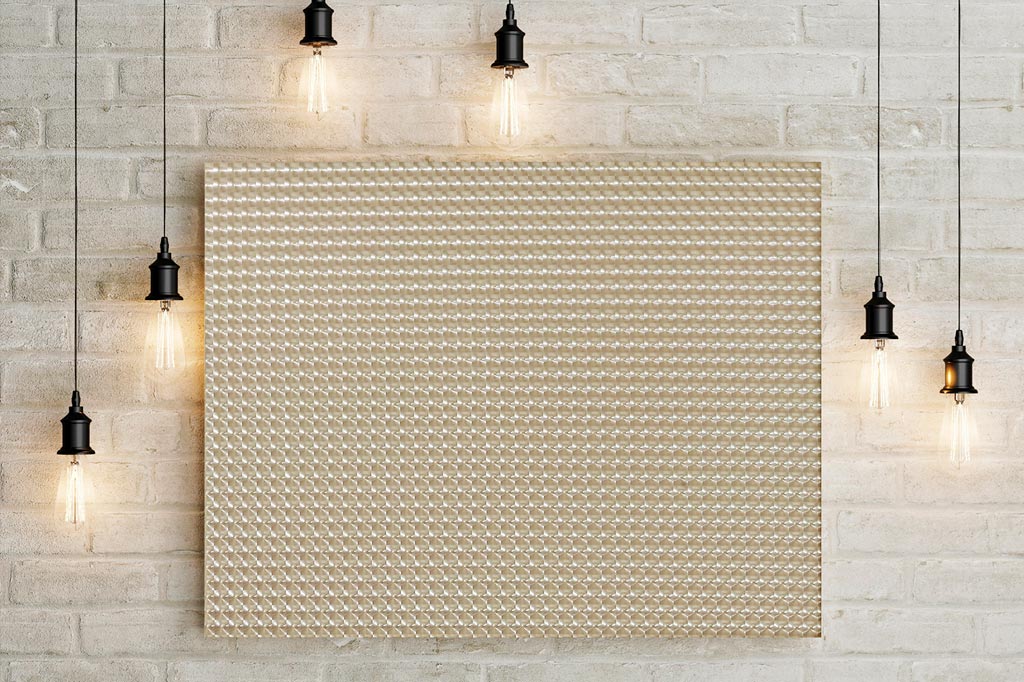 For those with the need of sound isolation,
the company produce sound-absorbing panels to avoid noise, very useful as partitions in call centers, offices or in public spaces.

Are you interested in this type of upholstery?
Write us HERE or call us at +39 0438.896216 and we'll give you all the support you want, FROM IMMEDIATELY!