Our beds are entirely covered in fabric, leather, eco-leather, can be equipped with a container / container, for storing blankets, pillows, etc.
complete with lift-up mechanism with 45-degree opening and horizontal for greater practicality, or fixed according to requirements. There are also different types of upholstery that in their diversity give shape to particular models, creating Iin this way a diversified line that satisfies every single need.
Smooth style for those who love simplicity, geometric shapes for a modern style, capitonne style for tradition or customized according to the design provided by the customer, on request also with fireproof material.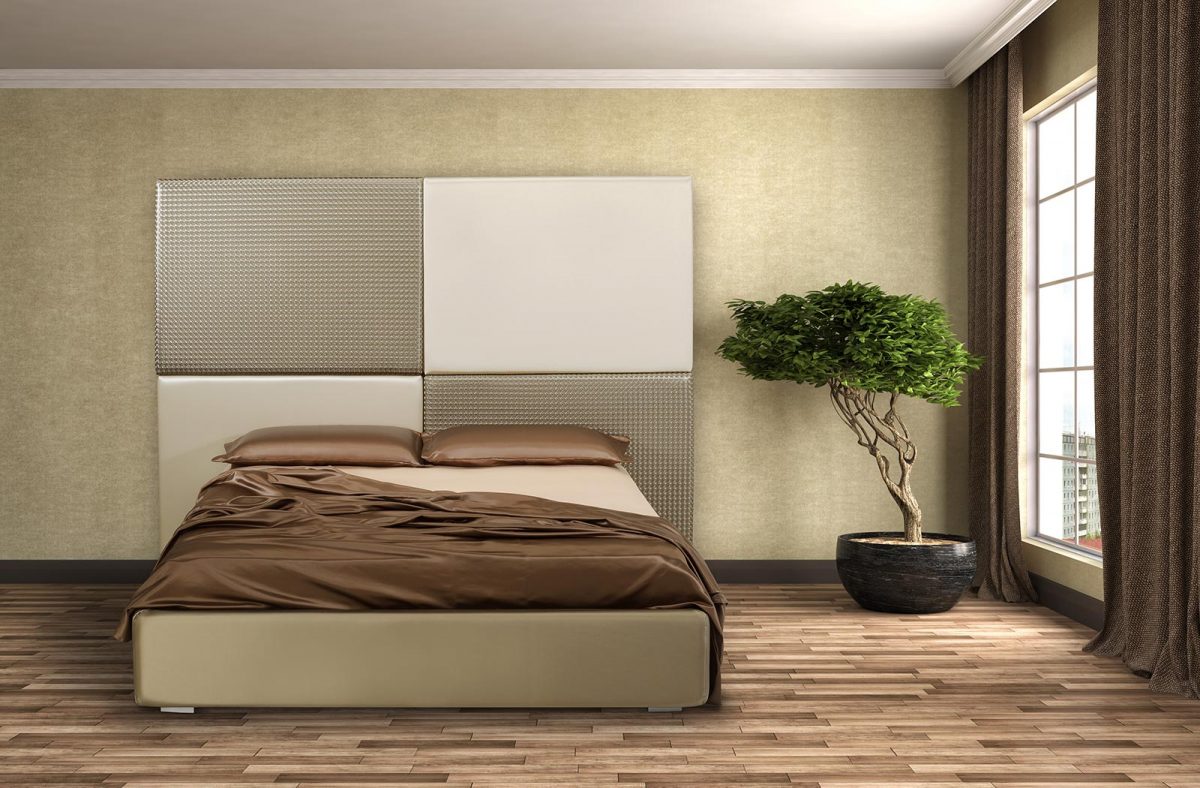 The perfect combination of different colors and three-dimensional effects create a particular panel that covers the wall with elegance and uniqueness acting as a headboard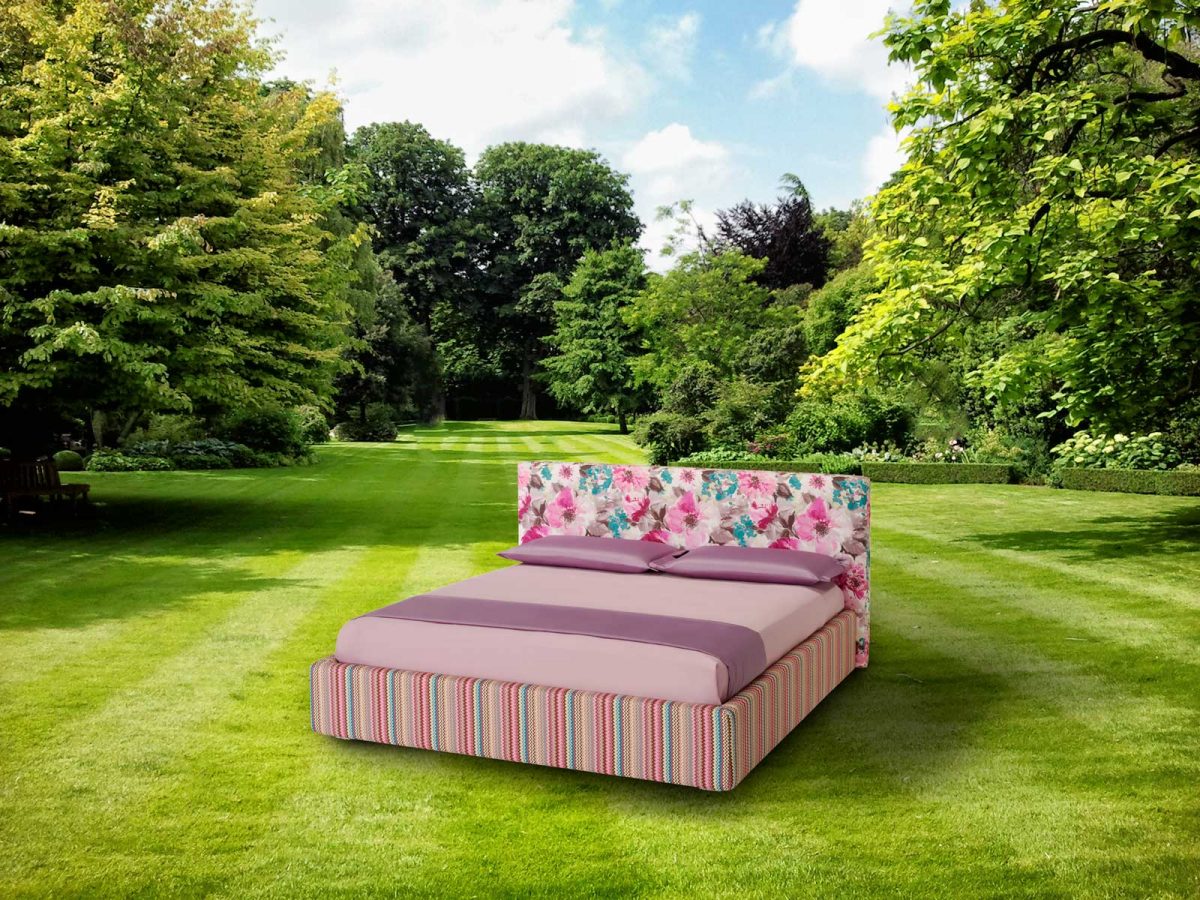 Wide is the choice of fabrics, colors and patterns
Cladding made by playing on contrasting combinations that stand out and make this model unique;
Model upholstered in white quilted eco-leather
for a refined and elegant line, with a storage box at the foot of the bed.

The capitonnè work can be embellished with special applications such as swarovsky buttons.

Are you interested in this type of upholstery?
Write us HERE or call us at +39 0438.896216 and we'll give you all the support you want, FROM IMMEDIATELY!