Production of outdoor cushions of every shape and kind.
We cover your outdoor living with special ergonomic creations padded and upholstered making it so pleasant both in appearance and in substance with comfort and practicality.
The padding is made with the latest generation of innovative materials, the result of meticulous research, resistant to humidity and mold, covered with special fabrics in grape-resistant colors and therefore suitable for being exposed to direct sunlight, covered with very practical eco-leather and easy cleaning.
All the covers are easily removable thanks to the practical zipper openings and sliders created with special anti-corrosion materials.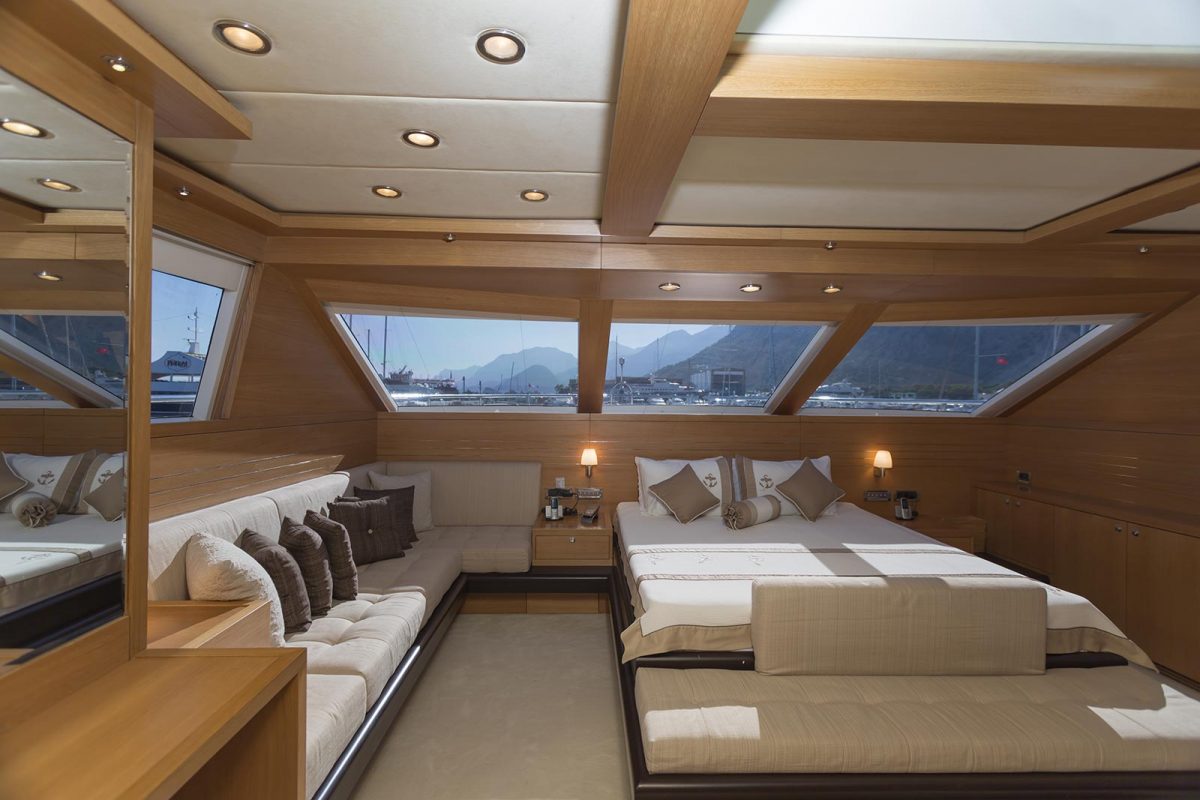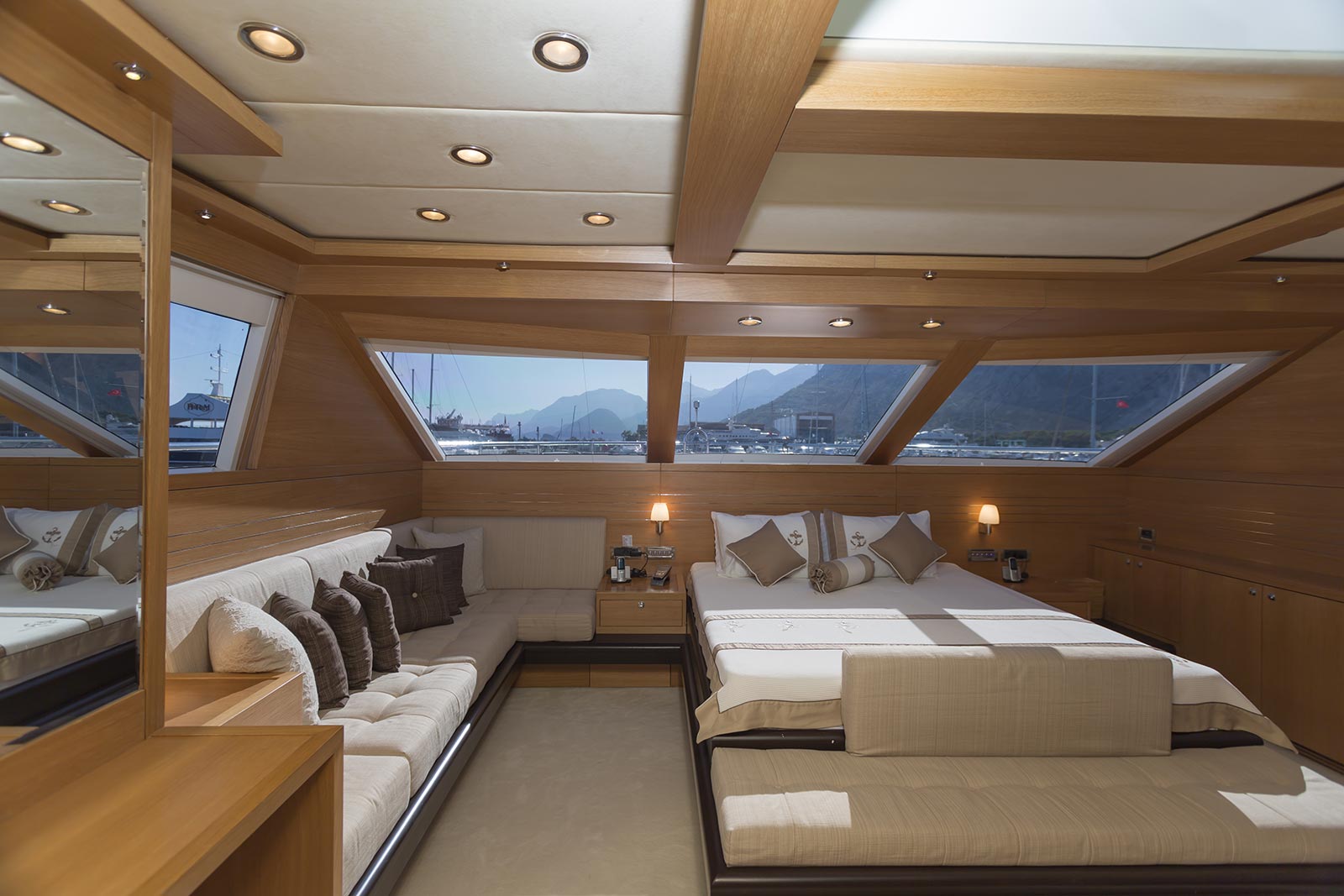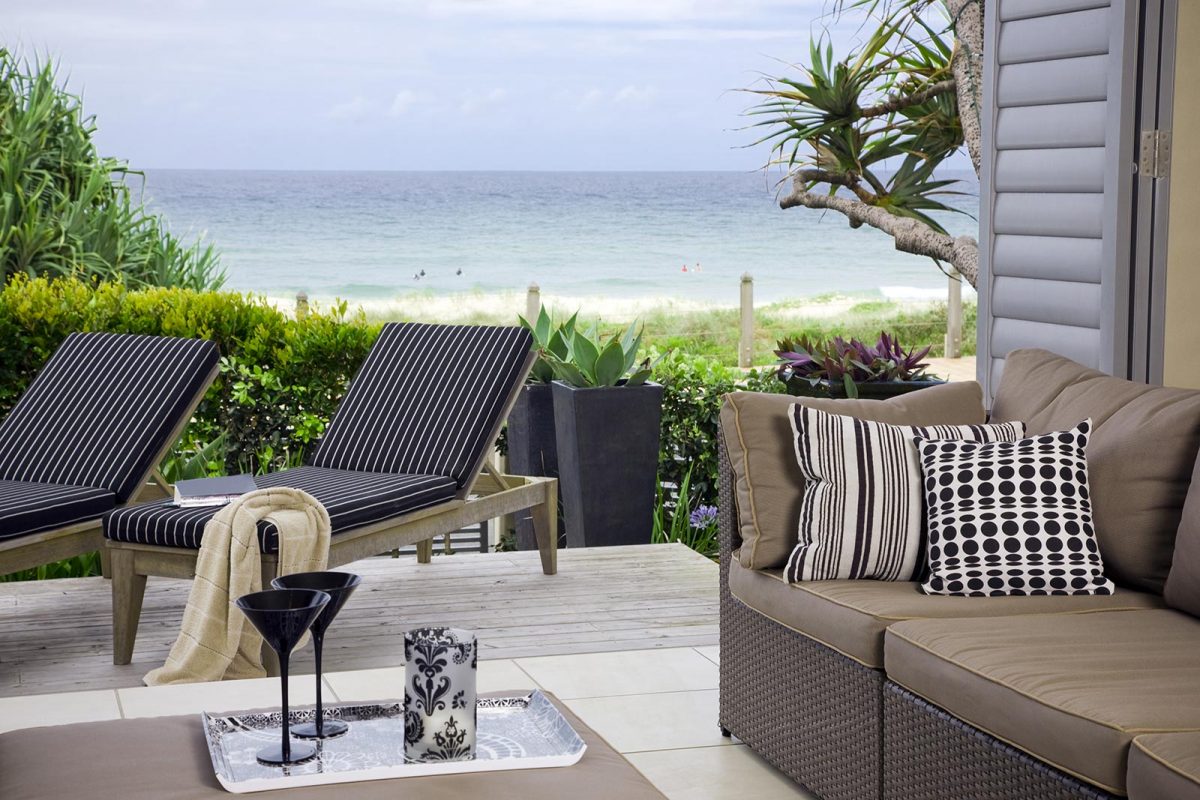 Custom made naval cladding where artisan art is combined with contemporary style.
We furnish your outdoor spaces with cuscions for sunbeds and outdoor / indoor sofas with generous padding, to ensure maximum comfort, to isolate and relax.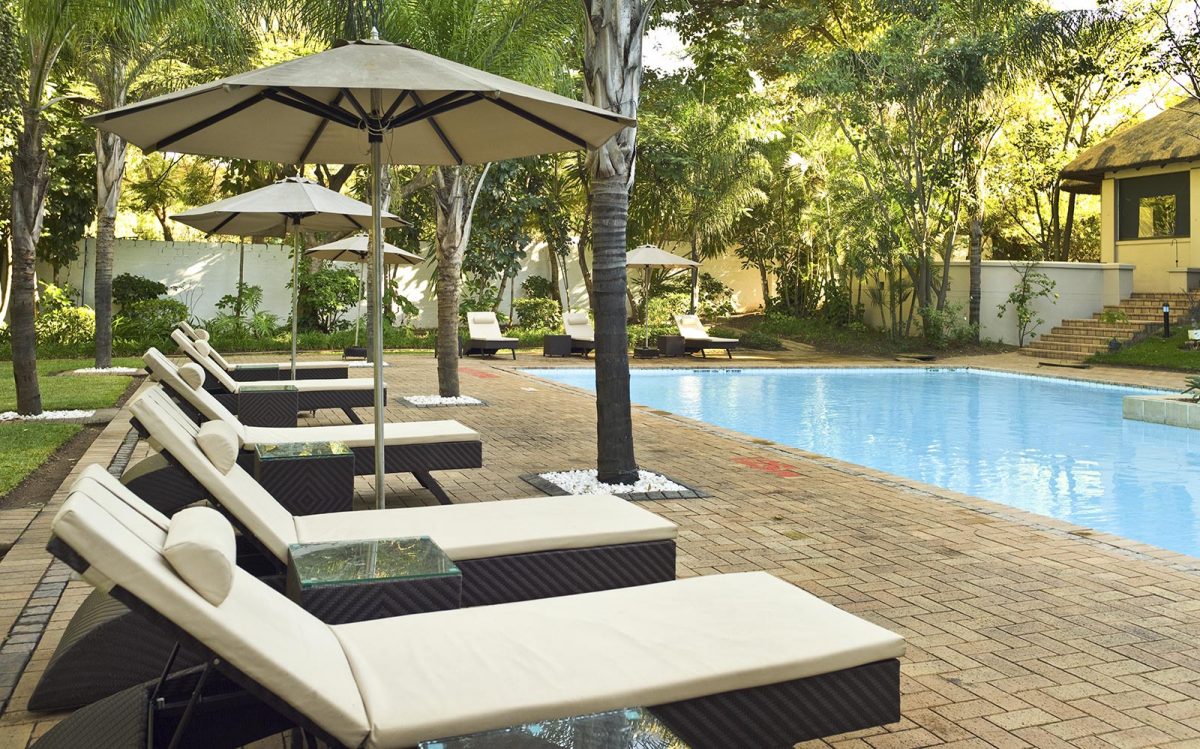 Sleeping mats with comfortable and movable head restraints equipped with anti-slip film to prevent them from moving to movement stresses.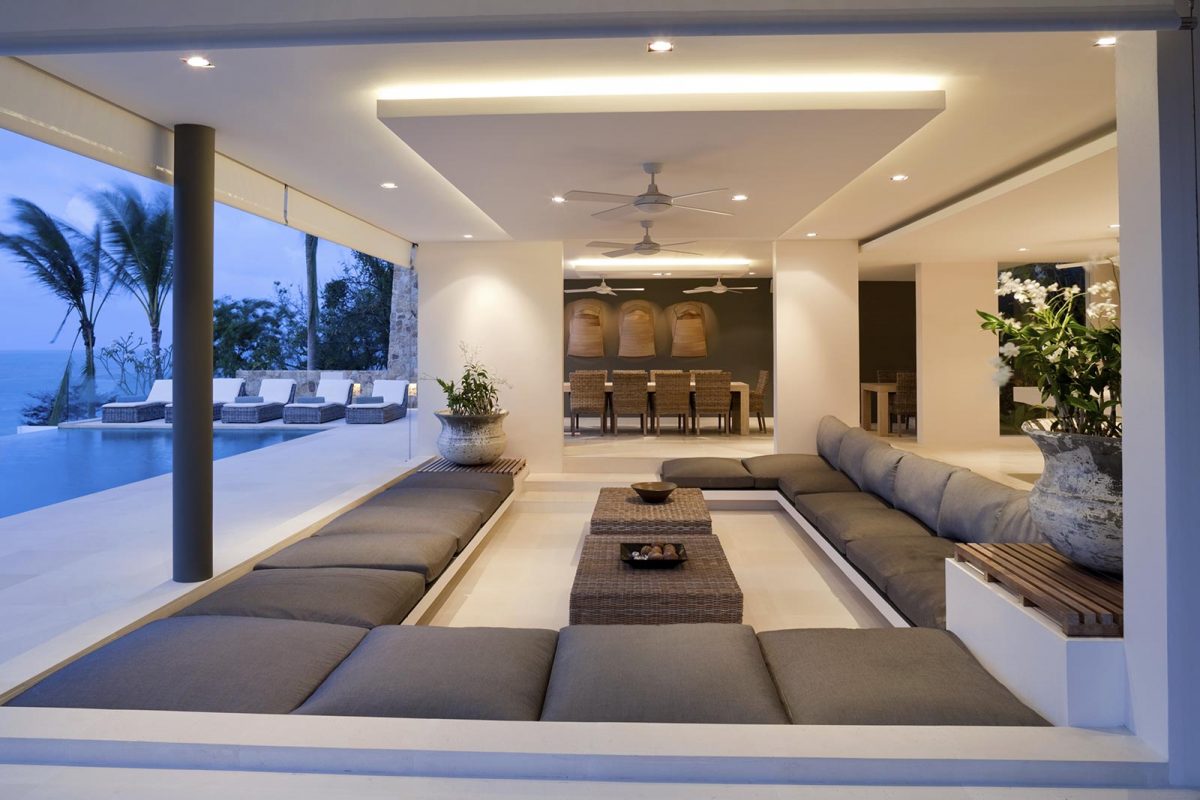 Environment in perfect combination of uniqueness and elegance enriched by numerous cushions suitable for both indoor / outdoor and in the background mattresses on poolside loungers embellish this environment with sobriety and refinement.

Do you miss a real line of outdoor upholstery?
Write us HERE or call us at +39 0438.896216 and we'll give you all the support you want, FROM IMMEDIATELY!